Customer Satisfaction %
100
What our guests have to say
My friends and I had a fabulous weekend here. We stayed in a bliss 4 people room. Nice view room, comfortable beds for 2. Great foods and drinks, friendly staffs, a lot of activities with 2 pools and chill music all day, affordable price. Thanks and would definitely recommend for friends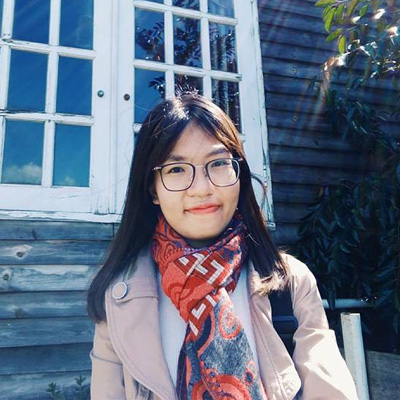 Vo Ha Gia Doan
Studies at University of Economics, HCMC
Accommodation was excellent value for money. Large bathroom. Large bedroom. Large balcony with hammock and cushions. All very clean and everything to suit my needs.
Restaurant  Great food. Fantastic value and Amazing views.
Staff and Service. Lonely smiles everywhere and nothing to much trouble.
Of an evening there is an a joining bar that has some good fun entertainment with nightly Beer Pong which should be played at least once. As a slightly older traveller I was made to feel very welcome here.
In short.
If you are a backpacker or a boutique hotel person or somewhere in between the Mui Ne Hills has something for everyone and definitely worth at least a few days of your time.
See you again soon Mui Ne Hills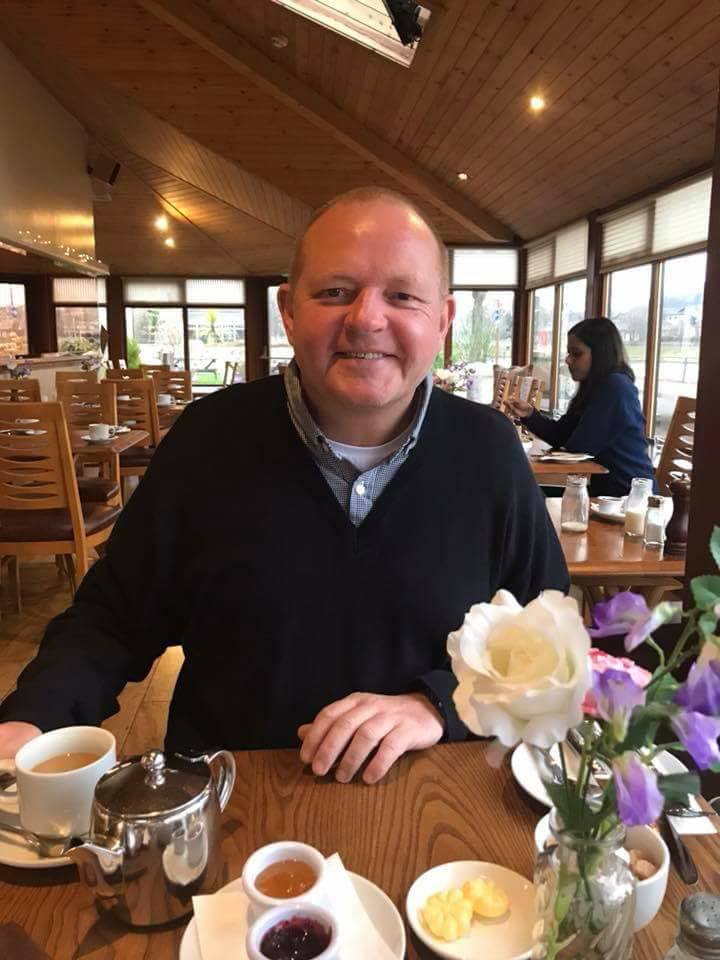 Richard Carey
Subsea Contractor - JDR Cables
Mui Ne Hills is the place to be in Mui Ne. It's very social, they have loads of fun things to do during the day and night time to encourage interaction between guests. The pool area is situated far enough from everything for it not to disturb you if you're sleeping.
Basically a perfect hostel/hotel!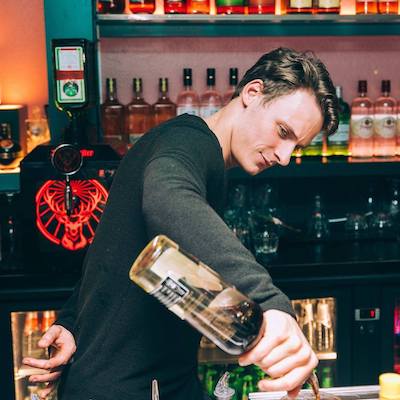 Estaban Hofstede
Bar tender at Bar Broker
After travelling for the past 4 months throughout Asia, Mui Ne Hills Hotels plants it's self firmly at the top of my best places to stay list. The value you recieve for the amount you pay is incredible, 5 star facilities for hostel prices. The owner is not only friendly and accommodating, but a lot of fun and absolutely hilarious! 11/10 experience, ill definitely be back with my friends!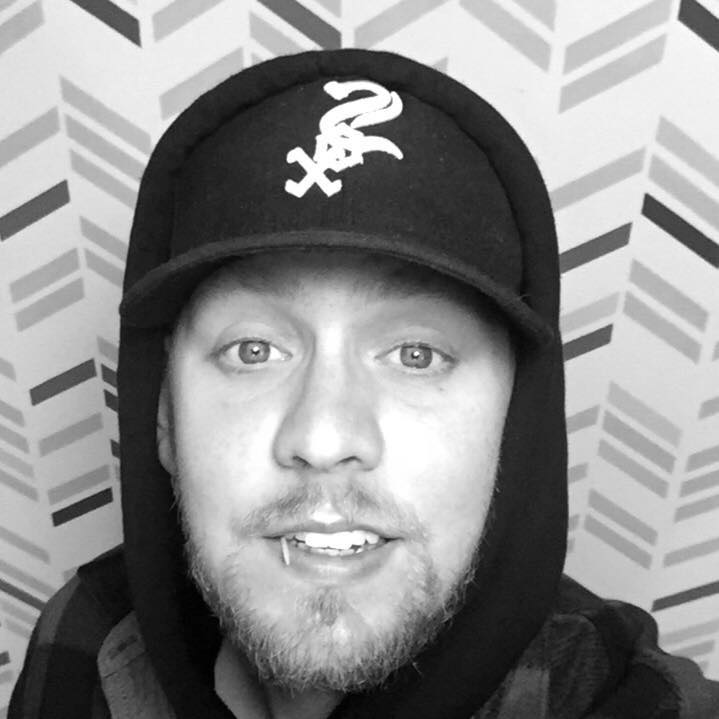 Kevin Eric
Security at Shambhala Music Festival
Spent 6 days in this place…food. staff. Resort. Owner. Literally everything about this place is on point anyone heading to Mui Ne needs to check this place out u will not be disappointed…… thanks you to all the staff hope to see u again in the future….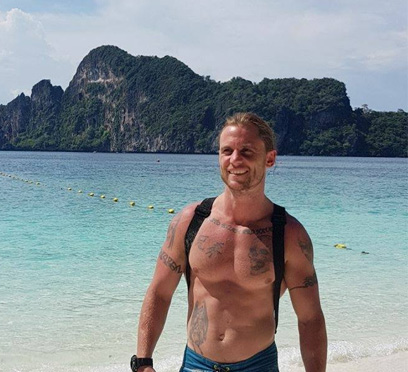 Dan Crawford